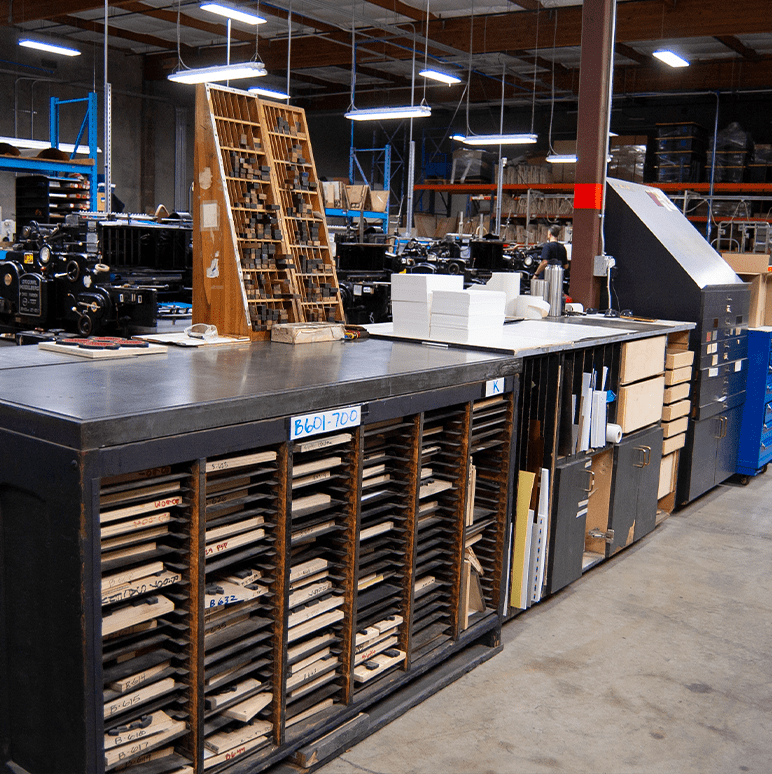 DIE CUTTING
Die-cutting is used to create custom cuts and shapes. Traditional die cutting uses steel rule dies to cut custom shapes. When it comes to cutting special shapes, consistency is key. With our die-cutting technique, you won't need to worry. Create, have fun and leave the cutting to us.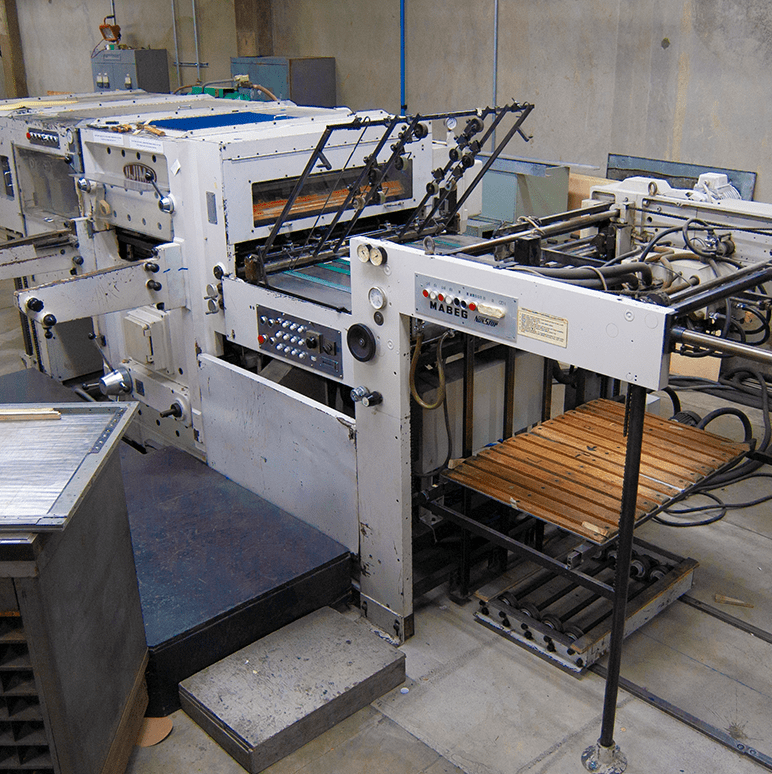 EMBOSSING
Embossing uses a specially-made die under high pressure to form a raised three-dimensional impression that allows you to literally feel the design. It is a graceful effect that brings a touch of class to your piece. Embossing can be used on its own or in combination with 4-color printing or foil stamping.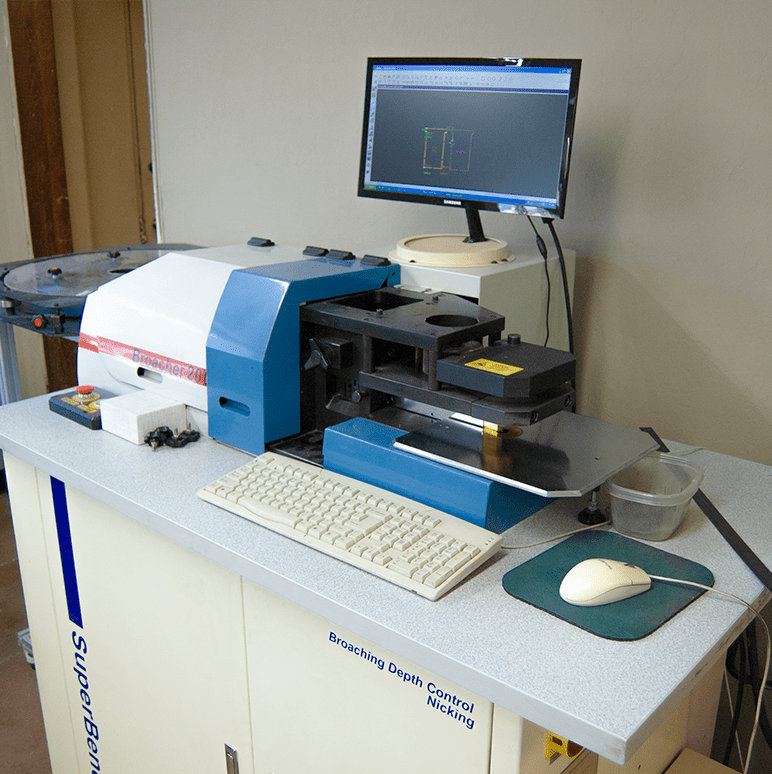 FOILING
Foil stamping is a proven way to add class and draw attention to business cards, presentation folders, information packages, invitations, letterhead, and any printed pieces where you want to add that extra eye-catching personal touch. Our custom foil stamping services will help you shine.
FOLDING & GLUING
Folding can be a critical component of printing and binding services. It affects all sales and marketing literature readability as well as effecting the impact of broadcasting a strong message by the way it unfolds in a recipient's hands. The effectiveness of many sales brochures are directly linked to how the brochure design is projected as it unfolds. Likewise, the overall cost of the brochure is governed by its folding patterns.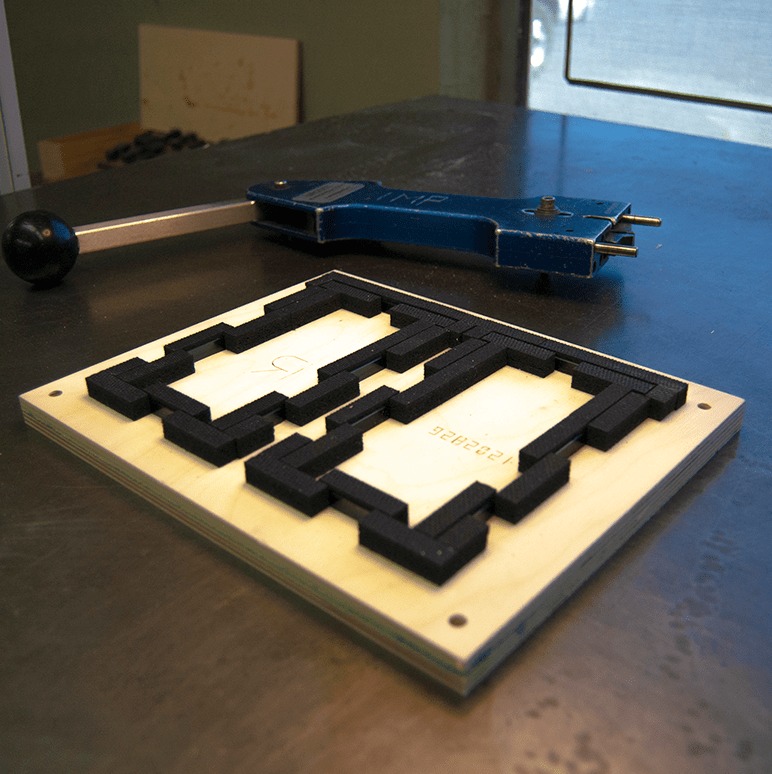 LAMINATING
Lamination has become the backbone of modern industry. Whether for aerospace, smartphones, or snack bags, lamination plays a key role in structural integrity, multifunctional layers, and packaging for many products.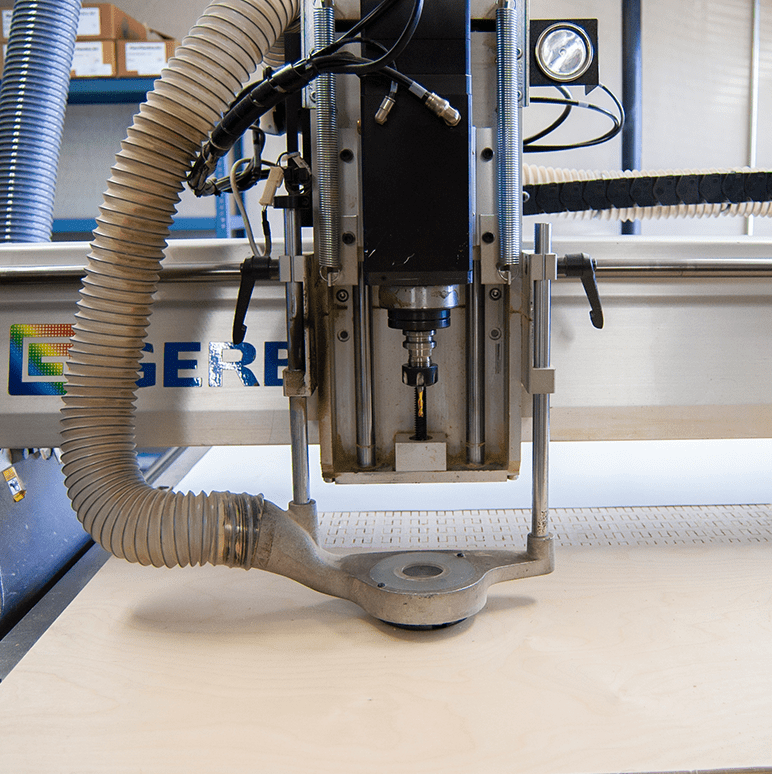 PLASTIC COIL BINDING
Plastic coil binding offers the advantage of enabling your book's pages to lie flat – something that is ideal if your text encourages note-taking. Our plastic coil is both durable and scratch-resistant. You'll never have a concern about pages coming loose – even after repeated use.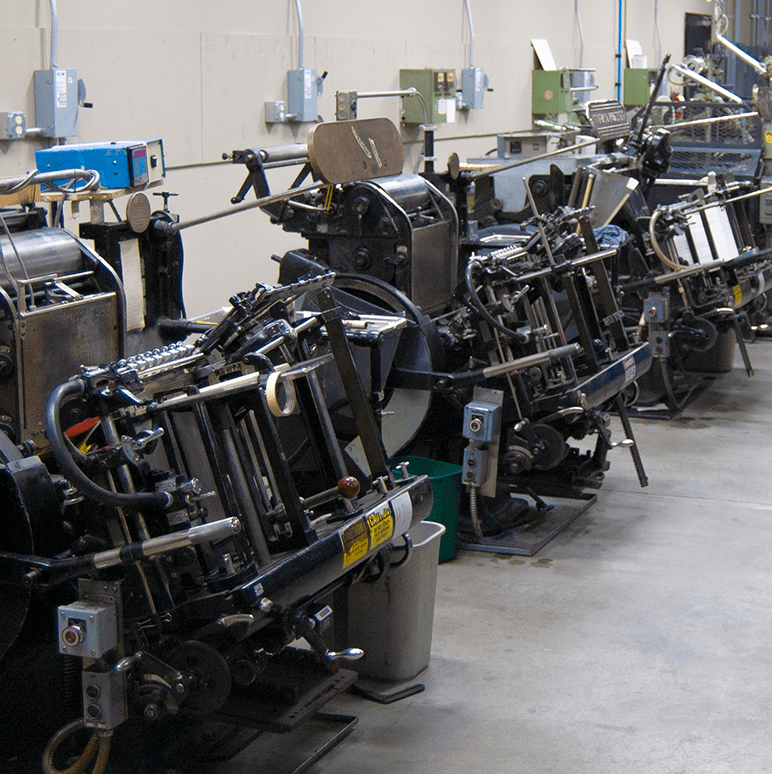 PRODUCT & PACKAGE DESIGN
People who will work directly with you to meet your packaging needs, from identifying inefficiencies to providing solutions to fix them. Our team develops new ideas and custom processes that boost efficiencies and cut costs, while protecting your product and elevating your brand.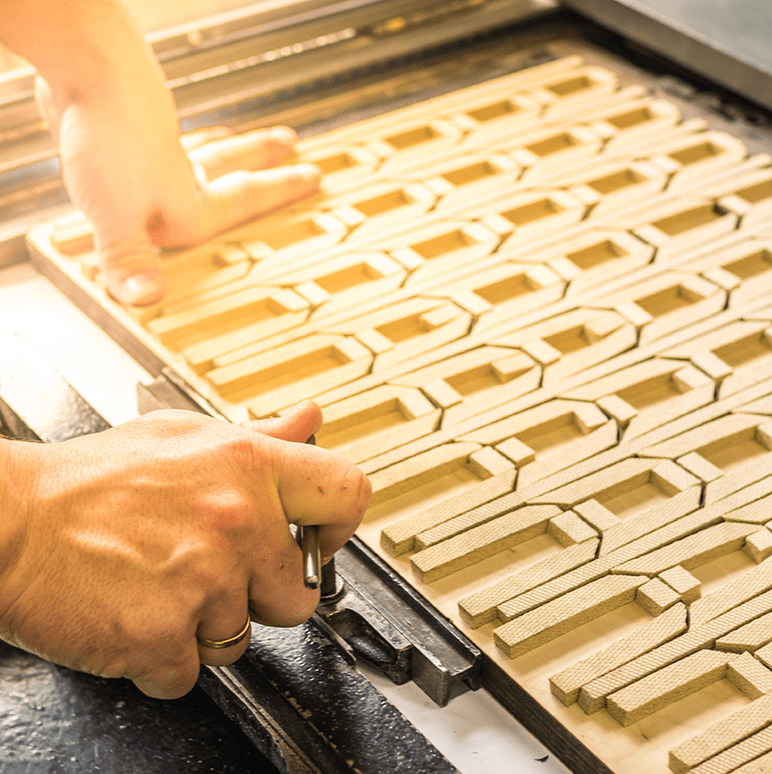 SHRINK WRAP
We stock only the highest-grade shrink-wrap films that meet or exceed all industry-specific standards and regulations. With multiple automatic shrink-wrap machines, we are equipped to handle the most challenging high-volume orders. Our efficiency in shrink-wrapping is unmatched by competing full service commercial printing companies in the greater Sacramento area.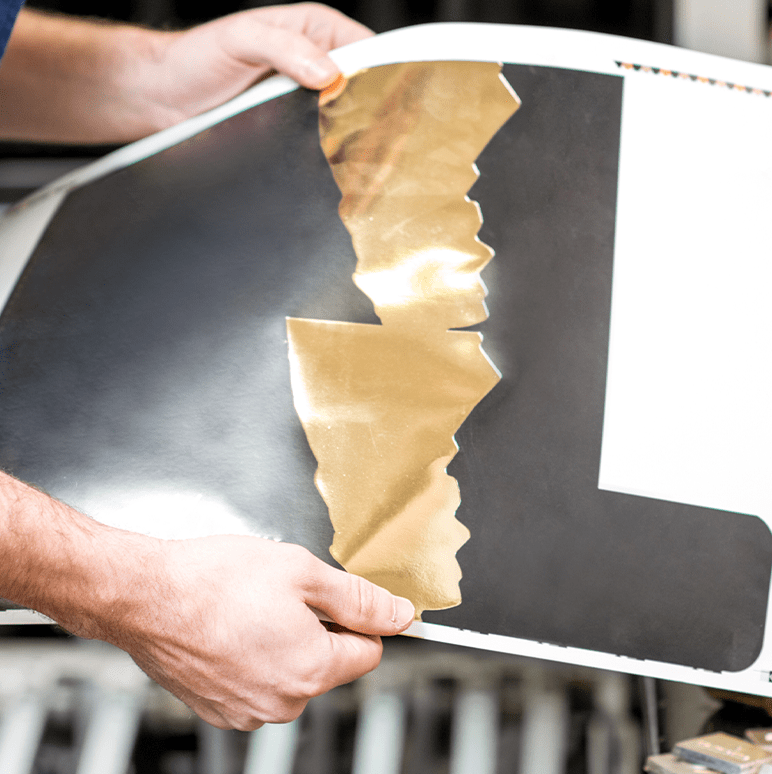 TAB DIVIDERS
Mylar – Blank – Copier
We are your premier source for Tab Dividers – Maylar – Blank – Copier, unprinted index tabs that can be imprinted on demand using a high speed copier or laser printer. Our selection of copier tabs is available in four primary styles: Single Reverse Collated, Double Reverse Collated, Straight Collated and Uncollated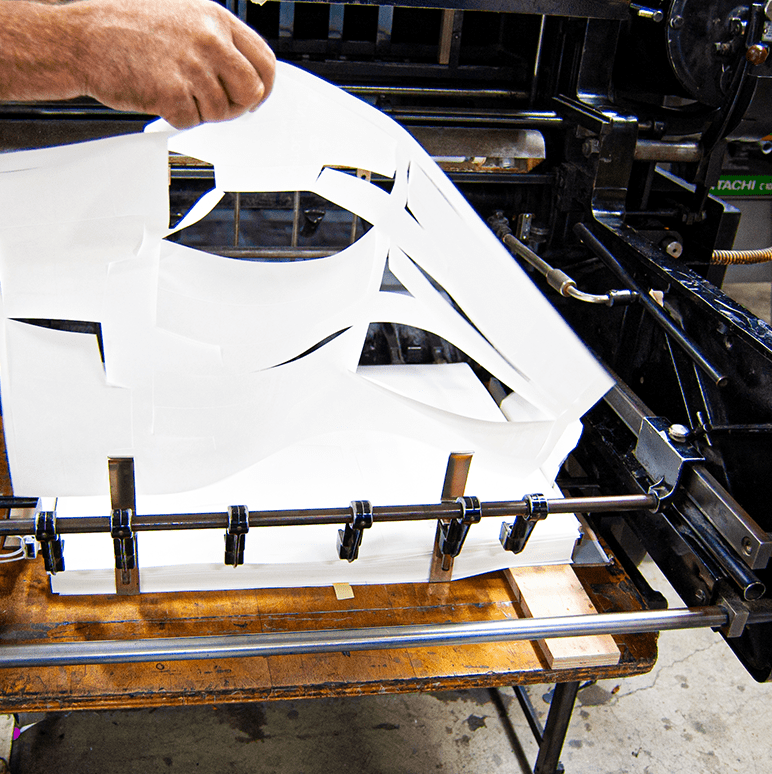 WIRE-O BINDING
Mylar – Blank – Copier
We are your premier source for Tab Dividers – Maylar – Blank – Copier, unprinted index tabs that can be imprinted on demand using a high speed copier or laser printer. Our selection of copier tabs is available in four primary styles: Single Reverse Collated, Double Reverse Collated, Straight Collated and Uncollated